"I've never realized before that I was still sitting in a cage made out of other people's expectations with the door wide open, too afraid to step out."
Viola spent her entire life being the ray of sunshine that brightens everyone's day. When playing her violin all her dreams seemed possible. Never did she imagine that the one thing to bring her joy would be the stimulus that would usher the evil witch, trapping her with no escape in sight.
Imprisoned along with her two friends, the darkness seemed never ending with no option but to obey the witch's command.
That's until he appeared.
The stranger that heard the silence.
The one that broke the curse.
She should be rejoicing for her freedom, but her troubles are just beginning.
The stranger broke the curse…
….but will he break her heart?

Because Helena may not be the same …
not after she has crossed the veil.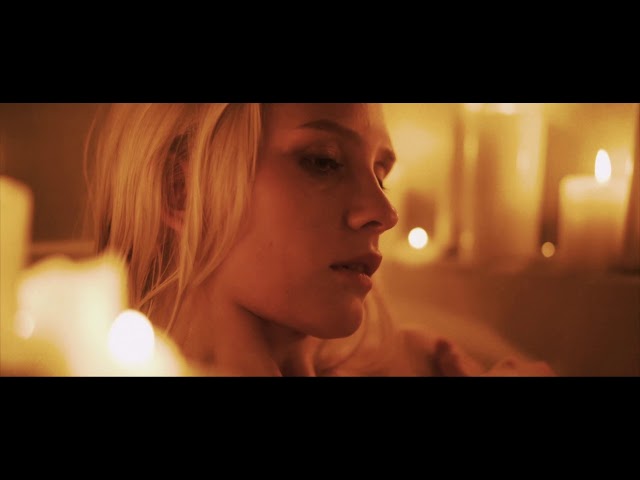 Subscribe To My Newsletter